Queens of the Sitcom
THE ASK

Create a series of videos that reflect on culture.
BACKGROUND
Queens of the Sitcom is a series of videos showing the ever-changing role of the strong female sitcom character.
FEATURED SHOWS
1950s // I Love Lucy
1960s // That Girl
1970s // The Mary Tyler Moore Show, Maude
1980s // The Cosby Show, The Golden Girls
1990s // Roseanne, Seinfeld
2000s // 30 Rock, Parks and Recreation
THE DESIGN
The series features a bright, bold design reflecting the powerful presence of these characters. This also brings the shows together, old and new, into a modern style.

The color palette ranges throughout the series. Each decade is differentiated by color, relying on the stylization to carry the brand's overall theme.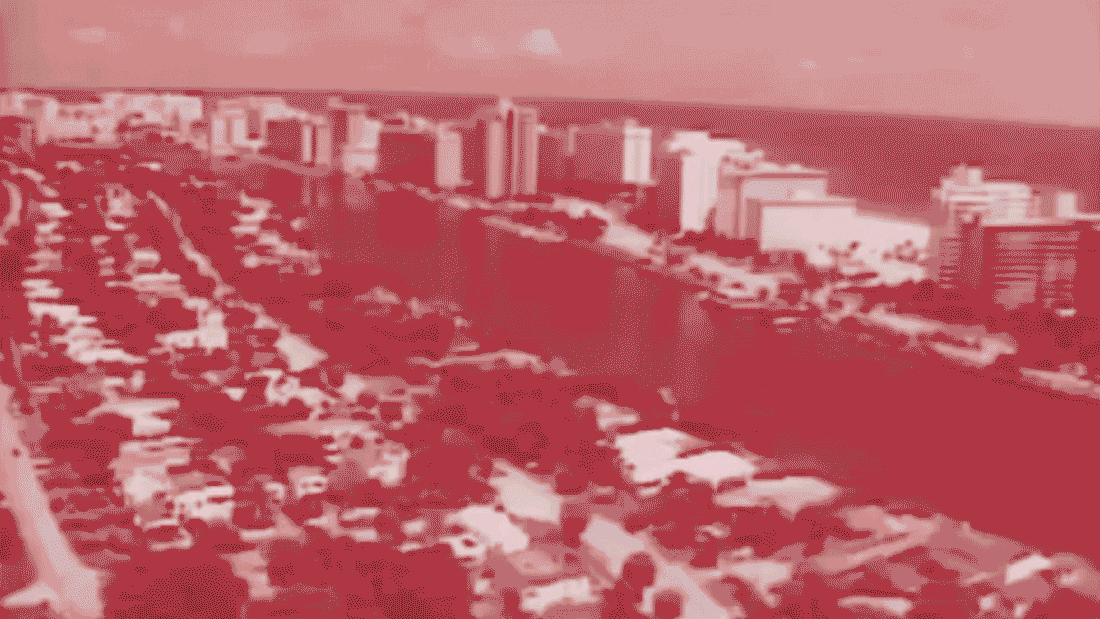 THE SERIES
Queens of the Sitcom is a series developed for social media. The videos range from 1:10 to 1:50 minutes. These ten videos, like a sitcom, would be released weekly in chronological order (1950s–2000s).