PMK•BNC
Highlights from my summer interning with PMK•BNC and their digital creative agency VOWEL.
HiBAR Pitch
Deck pitched to HiBAR as part of a team internship project between PMK•BNC and Momentum Worldwide interns. The goal was to expand HiBAR's reach, driving customers to their e-commerce site. HiBAR is an eco-friendly company that sells solid shampoo & conditioner.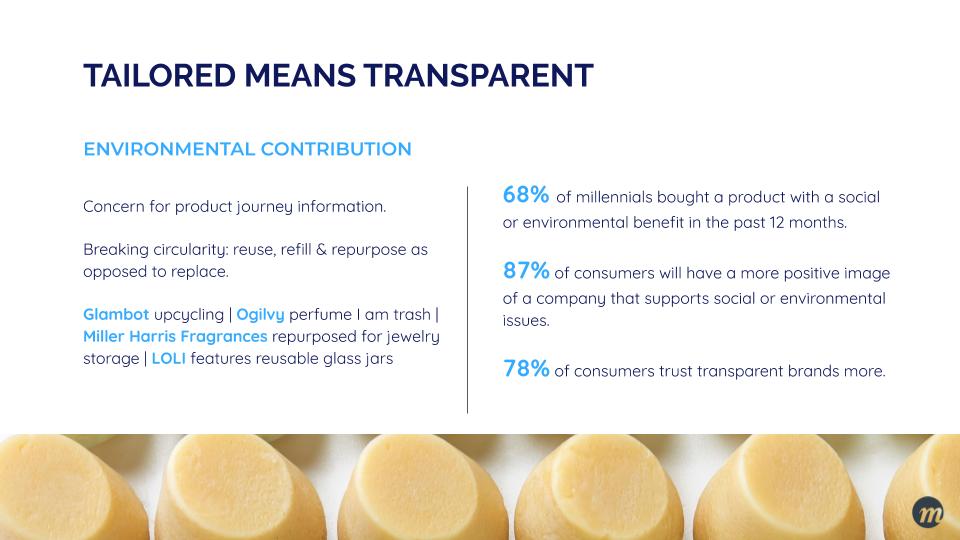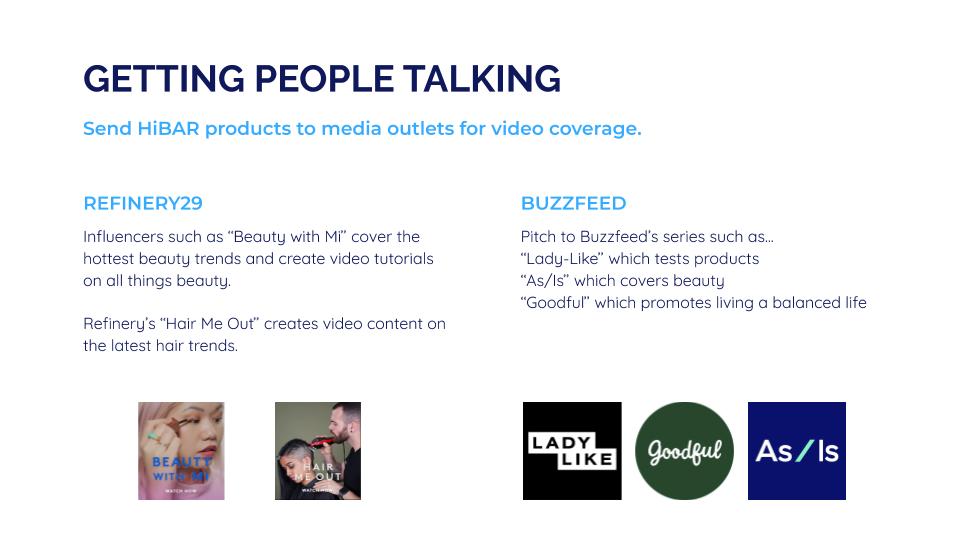 Farmers Insurance Pitch
Deck pitched to PMK•BNC leadership as part of an internship project between the New York and Los Angeles interns. The goal was to increase Farmers Insurance brand awareness while also attracting the younger, Millennial and Gen-Z consumers.