Gear Up
Gear Up is based on making festival-goers lives' easier, while promoting and leading the way to sustainability. Gear Up not only provides customers' rentals, but also picks them up on site to ensure a cleaner post-festival environment.
Apple Watch App /
Brand Guidelines
/ Instagram / iPhone App /
Magazine
/ Merchandise / Mobile Storefront / Rental Receipts / Website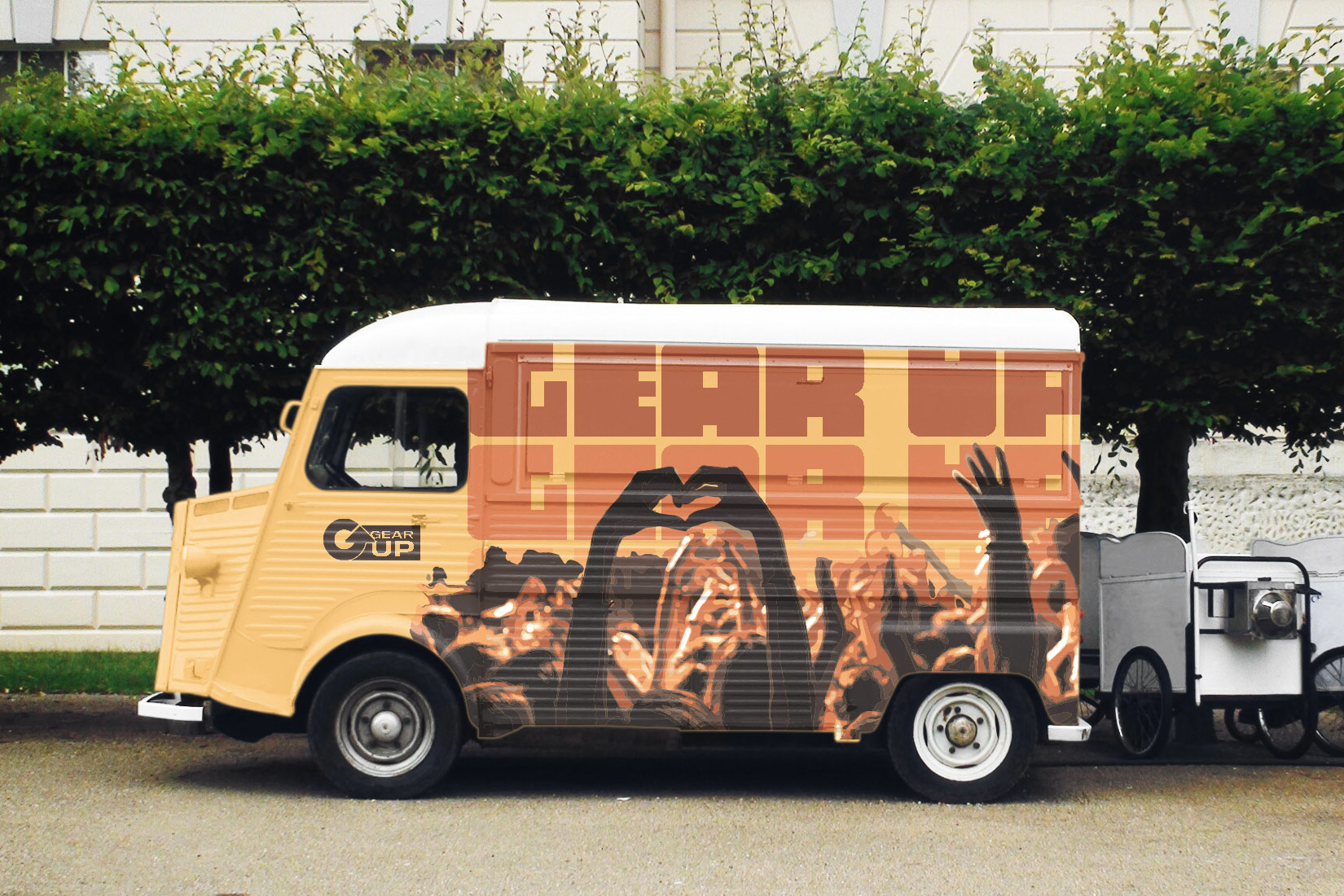 Roadie
Roadie
is an editorial produced by Gear Up. The magazine focuses on festivals & their trends, headliners, and tips for festival attendees.
Go to Roadie
On Site Experience
Gear Up supplies customers rental equipment at the festival site. Attendees would be able to order directly from the truck, or pick up a pre-placed order they had made on the app or website.
Digital Experience
Technology is a large part of the Gear Up customer's on-the-go lifestyle. Our audience is able to place rental orders, search interactive festival maps, and request on site help in the case of broken equipment or set up assistance.
Apple Watch App
iPhone App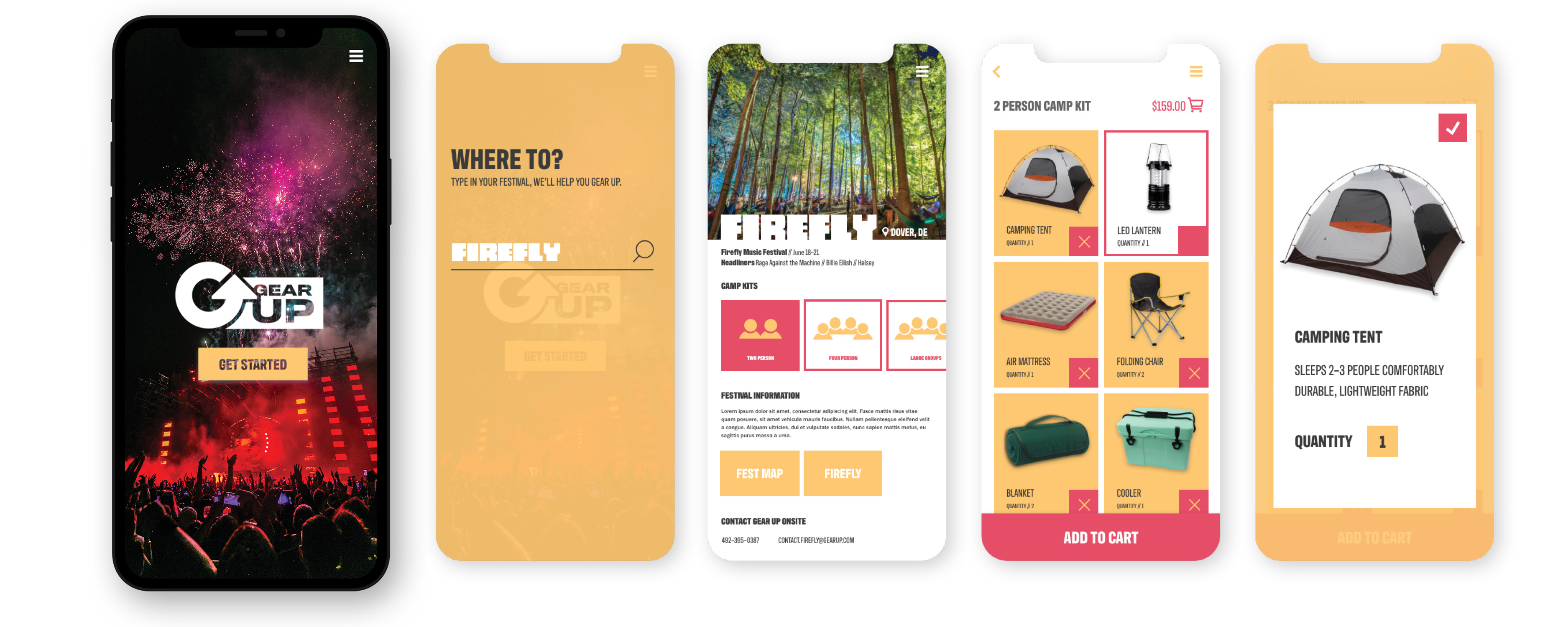 Website
Gear Up Instagram
Rental Receipt
After completing an order, customers will receive a Rental Receipt in the form of a QR Code. This should be presented at the festival to a Gear Up staffer to receive their pre-order.
Merchandise
All Gear Up merchandise is labeled for the purpose of advertising and product identification when being picked up after customer use.
Stitched Labels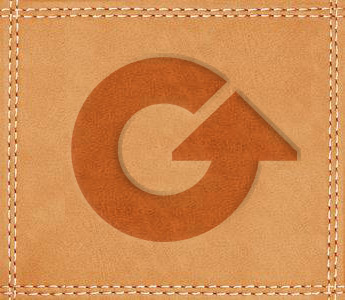 Adhesive Labels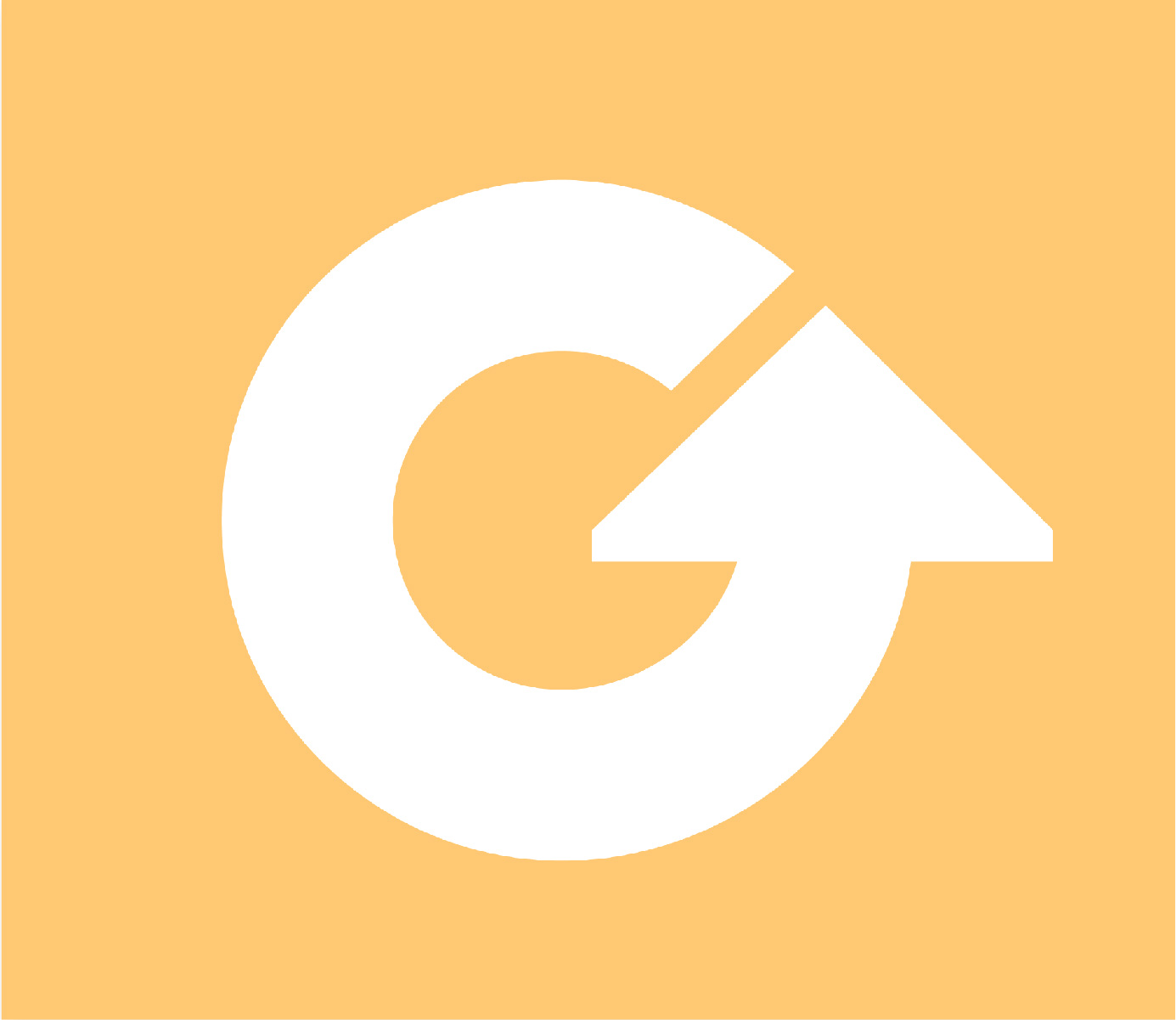 Staff Shirts