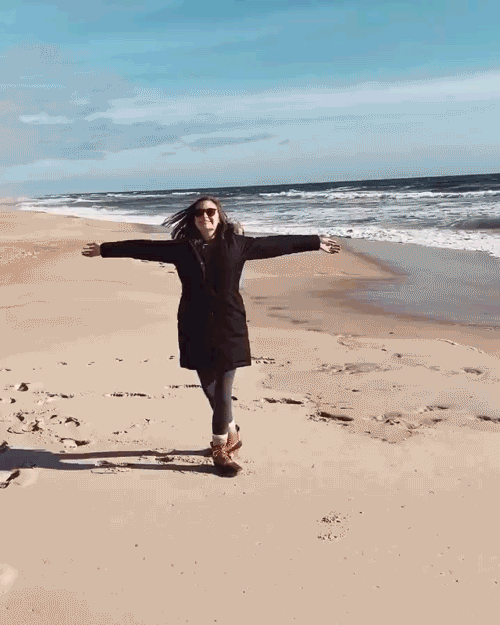 ABOUT ME

I'm Lauren, a Graphic Designer from New Jersey. I am a firm believer that beaches are better in the winter, and love the sight of ocean water (or wooder as it's really pronounced).

I have a Bachelor of Design from The Pennsylvania State University. I also have minor certificates in Media Studies and Digital Media Trends & Analytics.

Thank you for taking the time to look through my work!




CONTACT